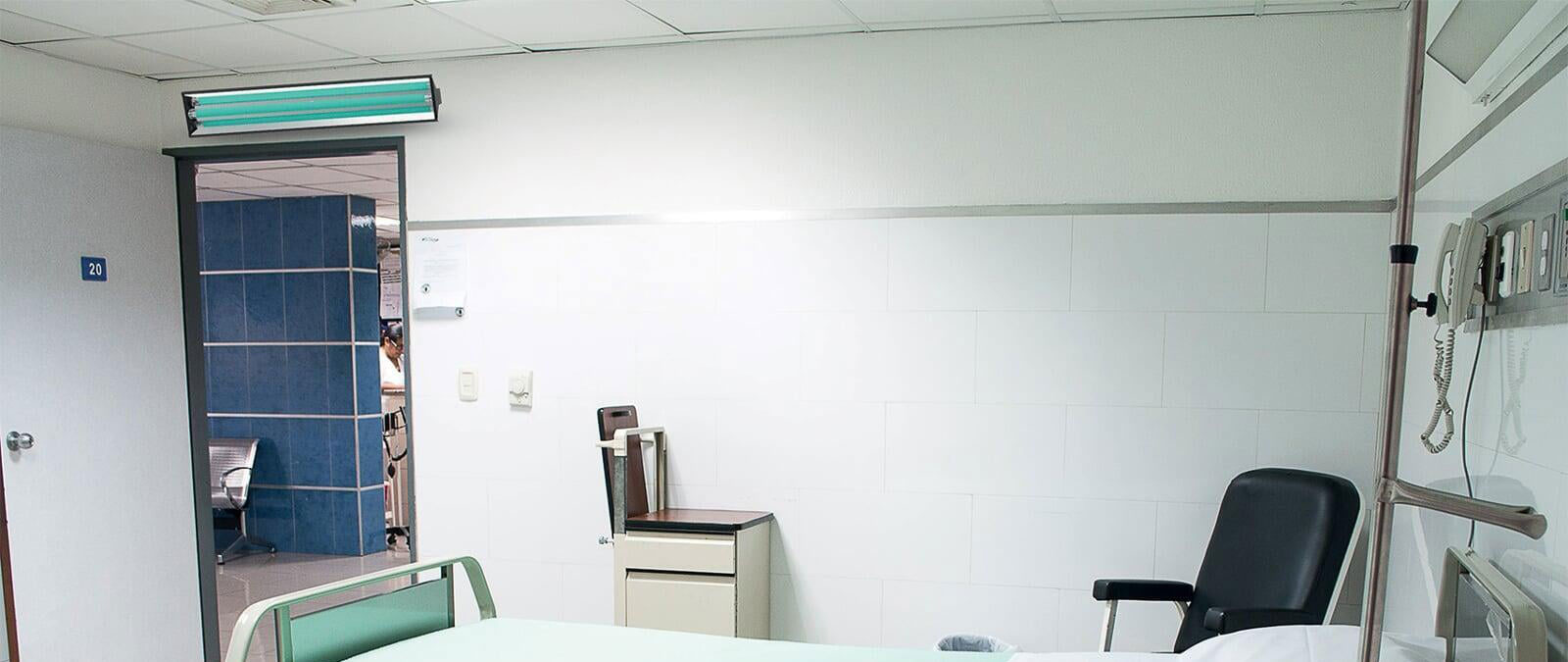 Our germicidal fixtures are effective against SARS-COV-19 coronavirus causing COVID-19 - check here!
UV-C germicidal fixtures
Request a quote
Go to shop
Lamps for disinfection with UV-C radiation
All lamps can be mounted on a mobile stand. This design allows for precise location of the lamps near the endangered surfaces or moving them between rooms.
Order in the shop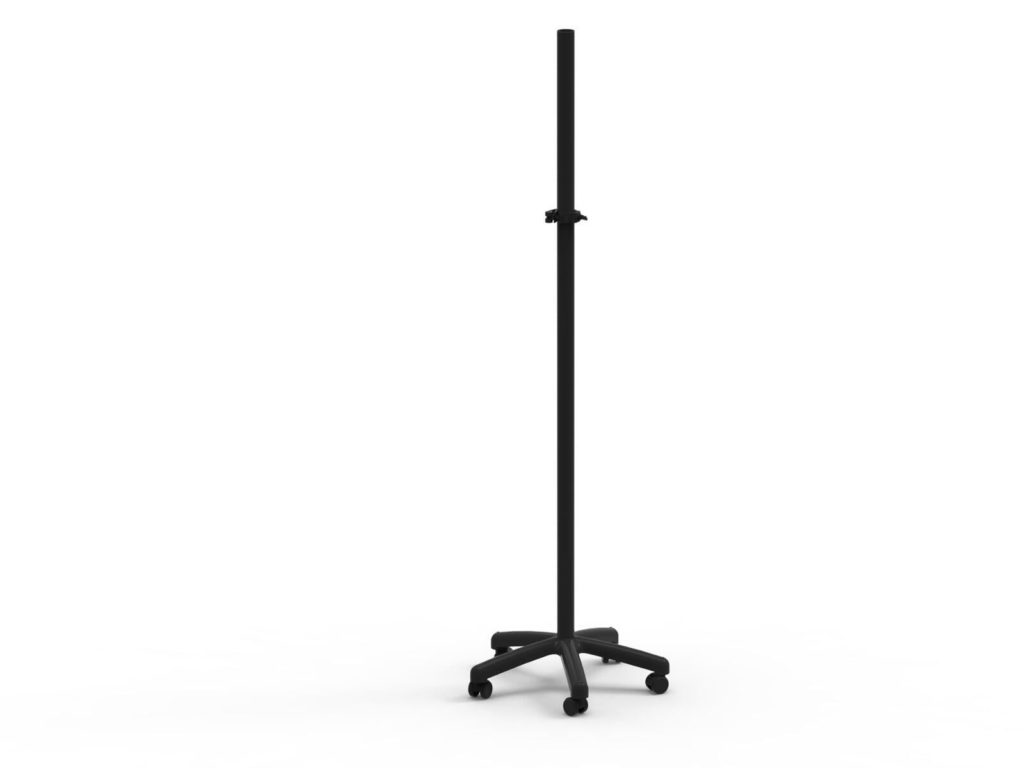 For direct exposure lamps from the UV DIRECT and UV HYBRID series, we recommend sockets with remote control via a remote control or in the smart version, connecting via Wi-Fi
Order in the shop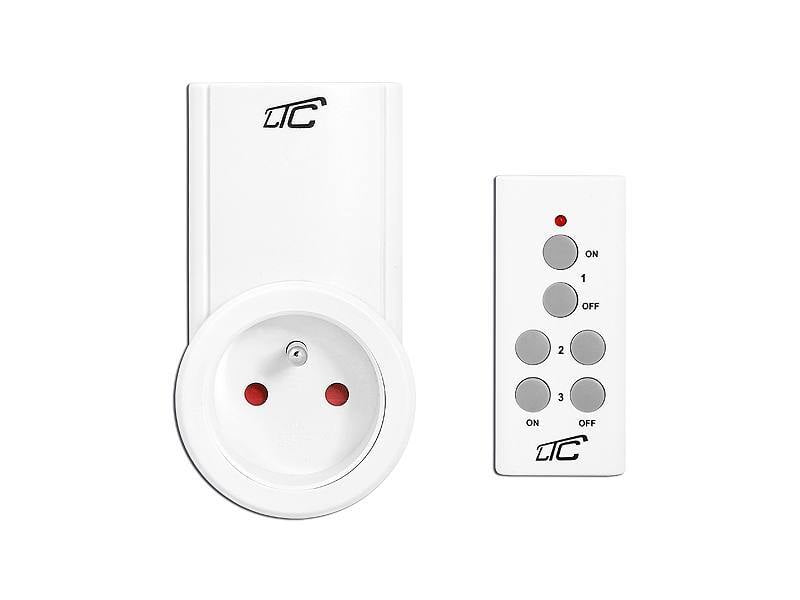 All our lamps have the appropriate certificates